Gomberg, Fredrikson & Associates is the respected and authoritative industry economic analyst and publisher of the Gomberg-Fredrikson Report, the WineData Wine Pricing Report and the Distilled Spirits Pricing Monitor.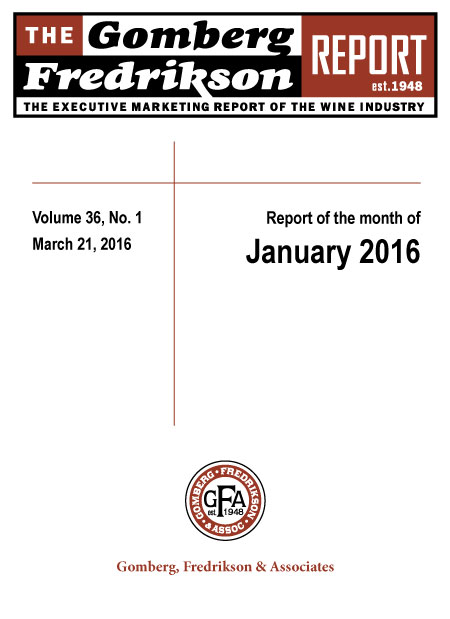 The Executive Marketing Report of the Wine Industry with California Shipments into Trade Channels, Wine Imports and Exports & Trend Analysis. Includes shipment volumes for all major producers and commentary on the current month's developments, supported by tables and charts.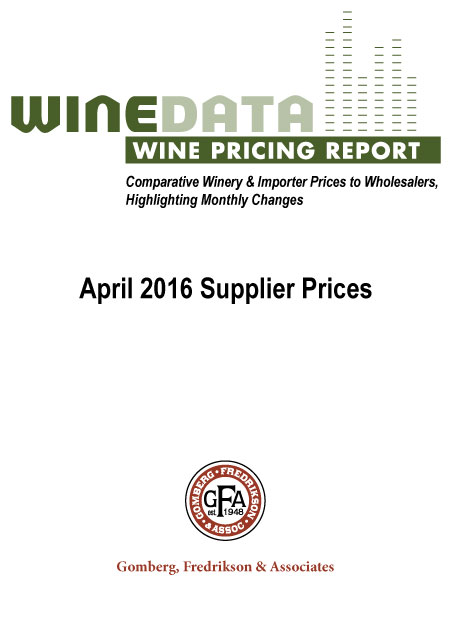 A valuable source of competitive supplier pricing containing comparative Winery and Importer Prices to Wholesalers for more than 13,400 products. WineData is published monthly in both hard copy print and Excel file format.